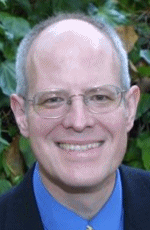 Don't Waste Your Second Chance
Scriptures are filled with examples of human beings receiving a second chance after a crushing defeat or failure. Eutychus' story in Acts 20 is a dramatic example of such a second chance. His story is examined:
He came to the church to hear Paul speak.
He fell asleep during Paul's lengthy message.
He fell from the third story of the building and died.
He was raised from death with a second chance to live.
God has saved us through the blood of His Son, Jesus Christ. Our sins have been forgiven, and we've been giving a second chance. Let us not waste the opportunity. Make the most of your second chance and live for Christ today!
Additional scripture references: Matthew 26:40, 43; Philippians 2:27; Acts 14:19-20
< Back
Download Audio
Share Video