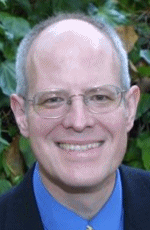 You Are The Salt Of The Earth
As followers of Jesus, we represent Christ to all those in our lives. His desire for us is to be the salt of the earth. This challenging sermon examines how we should live and what we should be for Christ in a watching world. Salt is:
A flavor enhancer
A preservative agent
A thirst enducer
In the same manner, in this dark and dying world, let us go out and be salt to the earth and enhance everything we touch.
Additional scripture references: Job 1:1; Job 6:6; Mark 9:49-50; 2 Thessalonians 2:7; John 4:13-14; Colossians 4:6
< Back
Download Audio
Share Video