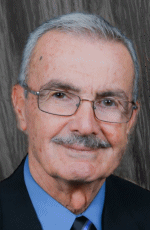 The Life Changer
The story of Zacchaeus reminds us how Christ can take any life and radically change it for the better. A cheating, hated tax collector became a wonderfully generous follower of Jesus Christ. Three key points are made from this inspirational story:
Jesus seeks the unpopular with love and tenderness.
Christ was seeking Zacchaeus to change him.
Christ can change you.
Additional scripture references: Luke 4:18; Romans 3:10-12; Acts 20:35; Luke 6:38
< Back
Download Audio
Share Video