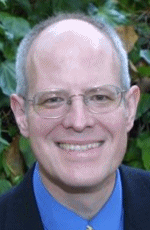 The Eternal God Is Our Refuge
No matter what we may be going through, God is the refuge to we can go to for comfort and strength. He can handle any situation in our lives. Three key points are explored:
God is eternal.
God is our refuge.
God arms are underneath us.
Additional scripture references: Deuteronomy 4:7, Deuteronomy 33:25,27; Psalm 90:1-2; 2 Corinthians 12:9; Psalm 46:1; Psalm 89:13; Mark 10:16
< Back
Download Audio
Share Video